New Horizons Classes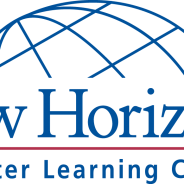 New Horizons Computer Learning Centers is the world's largest independent IT training company with over 300 locations in 70 countries.
For 35 years, New Horizons has provided more than 30 million students with industry-leading technical training that delivers the most relevant and intuitive computer courses and certifications.
New Horizons is an authorized partner to the top technology providers that provides students with the highest quality source materials and the latest products and technologies.
Register for a New Horizons NCSF-CFM Class
Copyright © 2017 itSM Solutions LLC