About Us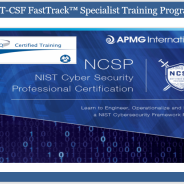 About Us
NISTCSF.COM is an wholly owned brand of itSM Solutions LLC. itSM Solutions is a global consortium of academic, government and industry thought leaders working together to create accredited training solutions based on the cybersecurity, digital transformation and privacy publications created by the National Institute of Standards and Technologies (NIST) Axelos, IQ4 and the Institute for Digital Transformation. itSM's curriculum solutions have been adopted by the who's who of industry including HPE, Disney, Cisco, IRS, Navy, Staples, Genzyme, Boeing, Intel, Molina Healthcare and many others.
Contact Us
Email: support@itsmsolutions.com
Phone: (401) 764-0721
Management Team
David Nichols | Founder, President & CEO

Dave is a founding member of itSM Solutions LLC and NISTCSF.COM, and is responsible for the daily management and operations of the company and the development and management of the company's platforms, courseware and accreditations. Dave has been developing and delivering courses since 1998. Prior to founding itSM Solutions and NISTCSF.COM, Dave had 30 years' experience as an electronics technician, software developer, manager, director and IT executive.
Dave's specialty is the application of systems thinking and an Agile approach to the continual improvement and security of digital services.


Rick Lemieux | Founder, Chief Product Officer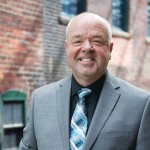 Rick Lemieux is a Founding Member and Chief Product Officer (CPO) at itSM Solutions and is responsible for the company's strategic product direction for its accredited NIST Cybersecurity Professional (NCSP®) certification training program.
As CPO, Lemieux is responsible for the strategic product direction which includes product vision, product innovation, product design, product development, project management, product marketing and strategic partnerships.
Rick is a certified IT professional and was recently identified as one of the top 5 entrepreneurs in the State of Rhode Island by the TECH 10 awards for his work in developing innovative workforce development solutions for IT Service Management and Cybersecurity Risk Management Professionals.
Rick Lemieux is on Twitter, Facebook and LinkedIn.


Lori Perrault | Director of Operations
Lori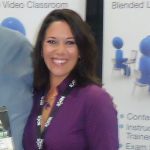 is the Director of Global Business Operations at itSM Solutions. Her primary duties involve ensuring 100% customer satisfaction for all itSM's product lines. Prior to itSM Solutions Lori was in the healthcare industry managing a team of healthcare professionals responsible for helping children with disabilities live more comfortable and successful lives.
Lori was recently identified as one of the top IT Professionals in the State of Rhode Island by the TECH 10 awards for her work in developing innovative, online workforce development solutions for IT, Cybersecurity and Business Professionals.


Patrick Von Schlag | Regional Director Americas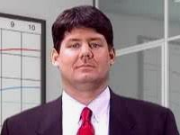 Patrick has over 30 years expertise in Digital Service consulting and learning services. Patrick is committed to helping customers achieve tangible business outcomes in Digital Service Management, Project/Program Management, Governance, and Information Security/Assurance. Patrick is a Certified Distinguished ITIL V3 Expert and one of the few people in the world to hold all 9 certifications in Digital Service Management based on the ITIL framework.
Click here to join Patrick's NIST-CSF Linkedin Mentoring Community


Steven Cockcroft | Regional Director International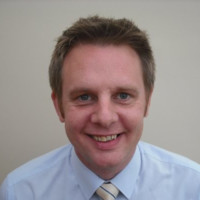 Steve has substantial experience in assisting organisations from all sectors, in the UK and beyond, with the design, implementation and continuous improvement of standards based management systems for cyber security, information security, business continuity along with risk and quality management.
Steve areas of expertise include Information/Cyber Security, Policy/Process Improvement, Stakeholder Management, Project Leadership/Delivery, International Frameworks (ISO/NIST), Training / Mentoring, Business Continuity Management, Risk Assessment/Management, Quality Management, Security Governance and Security & Risk Assessment.
Steve's holds over 15 professional certifications in information security from PECB, BCS, APMG International and Axelos. Steve is well respected for his capacity to communicate and train others, and has delivered numerous courses at all levels, whether to raise awareness or to achieve certification. Steve is a highly experienced and sought after instructor and consultant.
Click here to join Steve's NIST-CSF Linkedin Mentoring Community


Authoring Team
David Moskowitz | NIST-CSF FastTrack ITIL®, RESILIA® & AGILE Author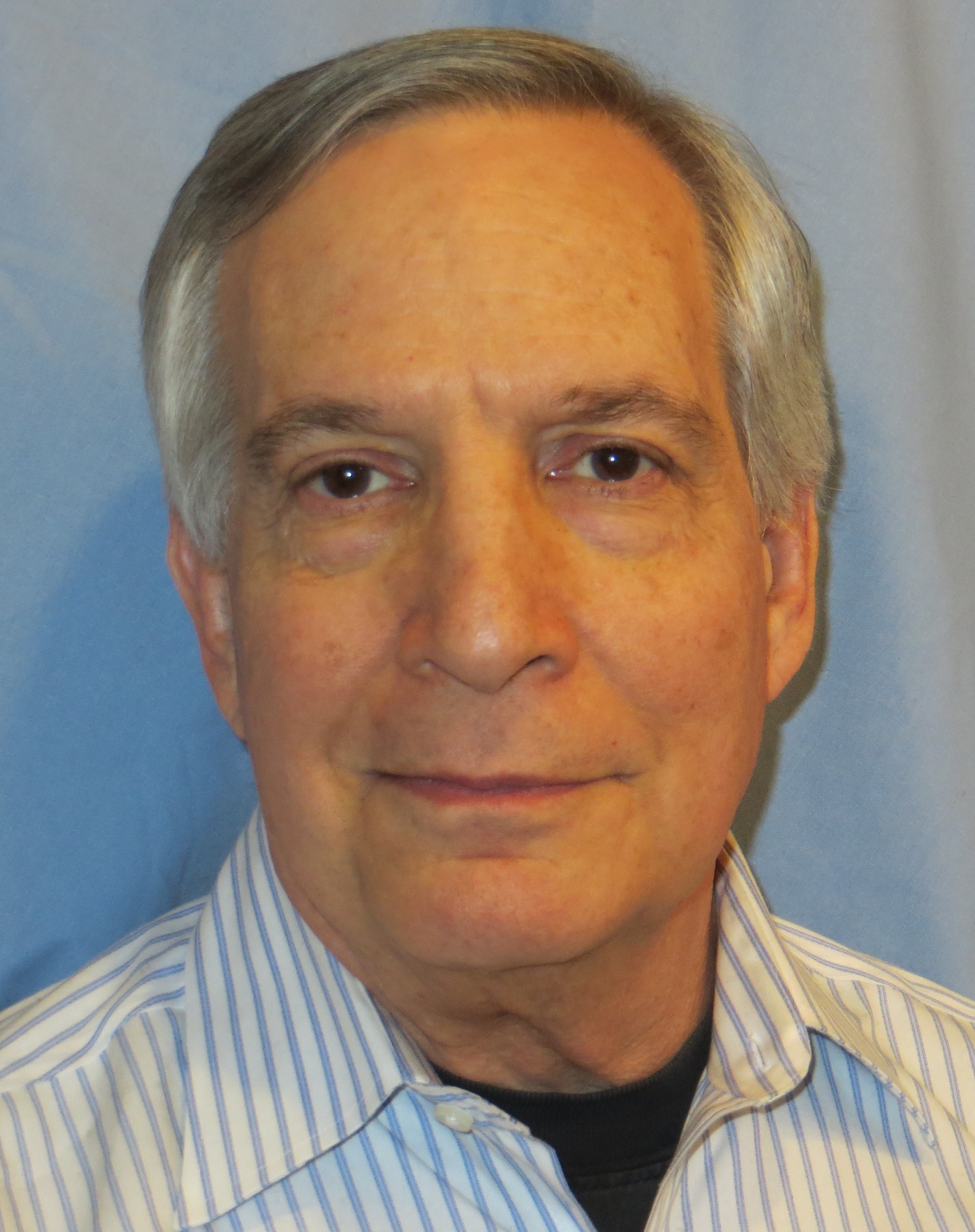 David Moskowitz is an IT professional with more than 30 years of experience and the proven ability to merge technology with business goals to improve technology ROI and to deliver timely solutions designed to grow with the business. David is an established international author, speaker, instructor, mentor, manager, architect, designer, and problem solver with a wide-ranging knowledge and experience that delivers results.
David's specialty areas include Digital Enterprise Service Management based on the ITIL® Framework, Digital Enterprise Cyber Resilience based on the RESILIA® Framework, Digital Enterprise Project Management based on the PRINCE2 methodology and Organizational Agility based on the AGILEshift®, Crystal and DSDM Frameworks. David is also an expert in all phases of software development life cycle: architecture, implementation testing & quality assurance, standards, project management, and software & system conversion.
David is a certified ITIL Expert, RESILIA Practitioner, AGILE Practitioner and a PRINCE2 project management Practitioner.


Ted Ritter | NIST-CSF FastTrack Training Co-Author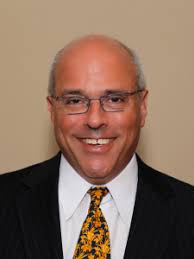 Ted Ritter is a cybersecurity industry analyst specializing in researching and creating training curricula for the NIST Cybersecurity Framework (NCSF) and other NIST Special Publication (800-171 etc.) programs.
A Certified Information Systems Security Professional (CISSP) with additional certifications in the NIST Cybersecurity Framework and Factor Analysis for Information Risk (FAIR) Frameworks, Ted has years of experience creating industry-leading research papers, books and content in the areas of the NIST Cybersecurity Framework, Container Security, DevOps security and PCI-DSS compliance. Most recently, Ted's research paper on Cyber Range workforce development simulation training was recognized by the NIST Cyber Range working group and the Wall Street Journal in a report it published on cybersecurity workforce development.


Copyright © 2017 itSM Solutions LLC