DX Assessment Training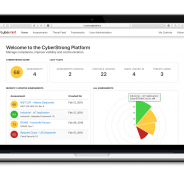 itSM Solutions NISTCSF.COM is a global consortium of academic, government and industry thought leaders working together to create DX assessment, remediation, certification and skills training solutions to help organizations operationalize the DX best practice programs created by the National Institute of Standards & Technologies (NIST), AXELOS, ISACA, ISO and other internationally recognized standard bodies & institutes.
The consortium's goal is to provide academia and enterprises with a scalable and affordable way to train, skill, certify and continually improve a digital enterprise workforce.

NIST Cybersecurity Framework Assessment Training Programs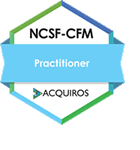 NIST Cybersecurity Framework Boot Camp Certification Training – This 5 day or 14 hour video training boot camp combines the NCSF-CFM Foundation + Practitioner classes into a one week, one exam program.
Buy an NCSF Assessment Video Training License
Buy an NCSF Exam Voucher
NCSF Boot Camp Course Datasheet & Outline
NCSF Boot Camp Exam and Credit FAQ's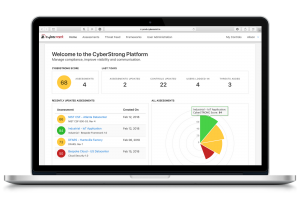 The Cyberstrong Assessment Platform™
This online NCSF assessment platform streamlines the assessment process by creating an online, collaborative environment for the collection of an organizations cybersecurity controls data to determine its current NCSF profile and to assign work responsibilities to realize its target profile.
NCSF CyberStrong Assessment Datasheet
NCSF CyberStrong Assessment Video Sample
Note: Students are provided with a 30 day license to the CyberStrong platform so they can perform a NCSF assessment for their organization when they return to the office.
Copyright © 2017 itSM Solutions LLC