NCSP Public or Onsite Classes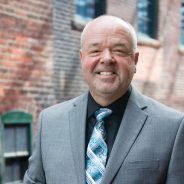 NCSP Classroom or Virtual Classroom Training Programs
The following NCSP resellers offer instructor led classroom and virtual classroom programs for the NCSP programs. Please click on the logo's below to routed to the partners web site.


Request More Information





Since 1994, LRS Education Services has helped more than 30,000 people become more proficient and productive in their computing environments. Our instructors continually receive high marks and positive feedback from our students. They keep up with the latest information and product releases, receive continuing education to stay at the forefront of their respective areas and incorporate that knowledge into their classes. With years of experience, we know the ins and outs of creating the best learning environment.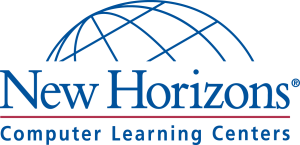 As the world's largest independent training company, we provide training that changes lives. For companies of every size, that means continually upgrading the abilities of their employees so they stay competitive and boost their bottom lines. New Horizons training is the answer for individuals and businesses ready to upgrade themselves—no matter how far along they are in the process. We offer award-winning training solutions for every individual learning style and organizational need—based on the scope, location, and timing right for you.




Babbage Simmel's mission is to disseminate knowledge about the application of science to the linking of people. In the broadest sense, the sciences can range from electronics to organizational development to human psychology. In a society where change is occurring at ever-faster rates, technology, training, and processes must broaden their scope to include both the social and technical factors impacting organizations. Babbage Simmel is committed to this approach in its delivery of solutions.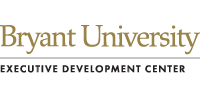 The Bryant University Executive Development Center empowers companies and individuals to gain business advantage through its professional certification and certificate programs. Our programs are available on campus, onsite or online; providing you with the flexibility you need to meet the demands of today's hectic work schedules.